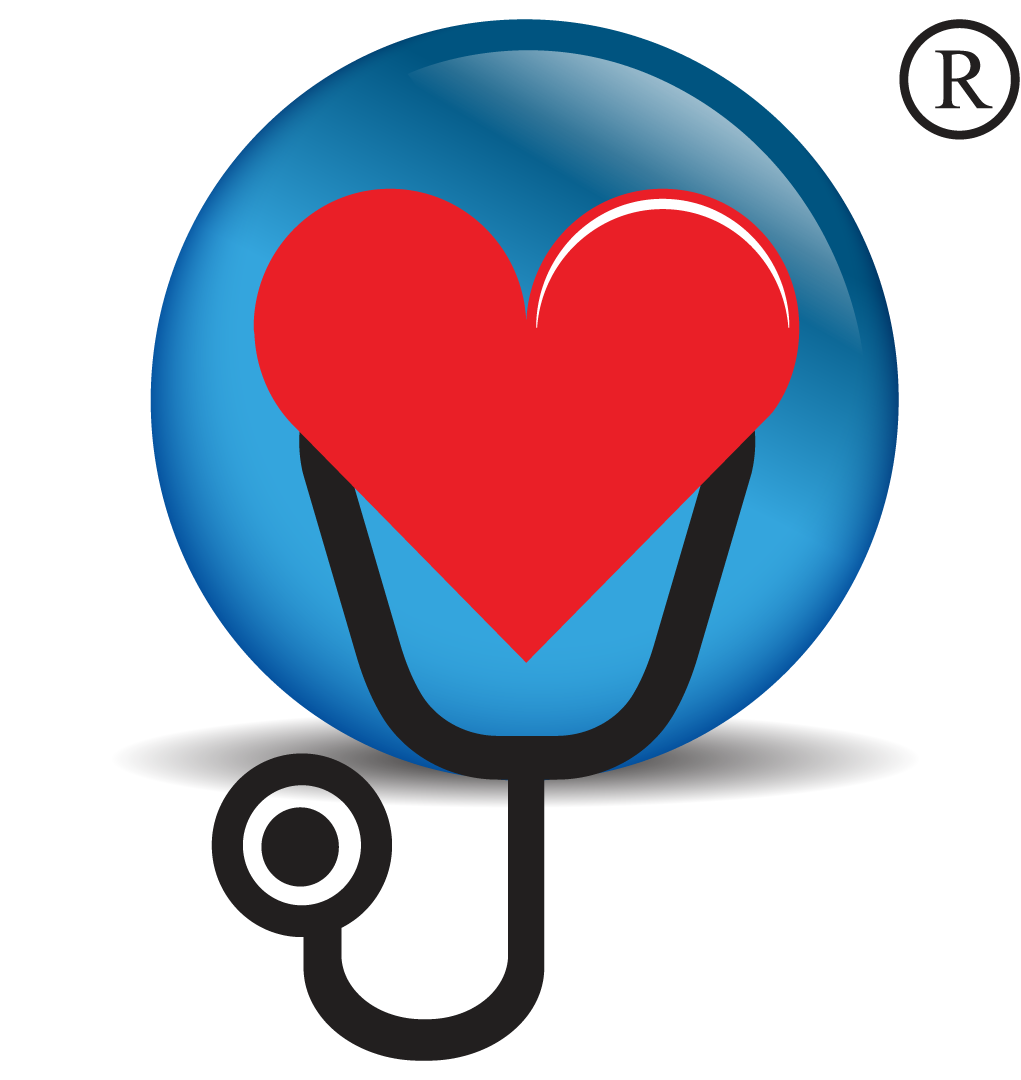 MXM International Sdn. Bhd. is a healthcare management company providing affordable healthcare membership program through its professional membership advisors. Our members have the privilege to buy exclusive products from designated providers. Part of its services includes wellness program, medical claim management, worldwide emergency medical assistance, and other healthcare and lifestyle related services.
All insurance and takaful products must be purchased directly by members from a designated provider that is properly registered and authorised to sell insurance and takaful products.
Please take note that MXM International Sdn. Bhd. and all its registered membership advisors are not in any way representing any insurer and takaful operator and are not involved in the sales of insurance and takaful products.
Kenyataan Penting
MXM International Sdn. Bhd. ialah sebuah syarikat pengurusan penjagaan kesihatan yang menyediakan program keahlian penjagaan kesihatan mampu milik melalui penasihat keahlian profesionalnya. Ahli kami mempunyai keistimewaan untuk membeli produk eksklusif daripada pembekal yang ditetapbkan. Sebahagian daripada perkhidmatannya termasuk program kesihatan, pengurusan tuntutan perubatan, bantuan perubatan kecemasan di seluruh dunia, dan perkhidmatan berkaitan penjagaan kesihatan dan gaya hidup lain.
Semua produk insurans dan takaful mesti dibeli terus oleh ahli daripada pembekal yang ditetapkan yang berdaftar dengan betul dan diberi kuasa untuk menjual produk insurans dan takaful.
Sila ambil maklum bahawa MXM International Sdn. Bhd. dan semua penasihat keahliannya yang berdaftar tidak sama _ sekali mewakili mana-mana syarikat insurans dan pengendali takaful dan tidak terlibat dalam penjualan produk insurans dan takaful.