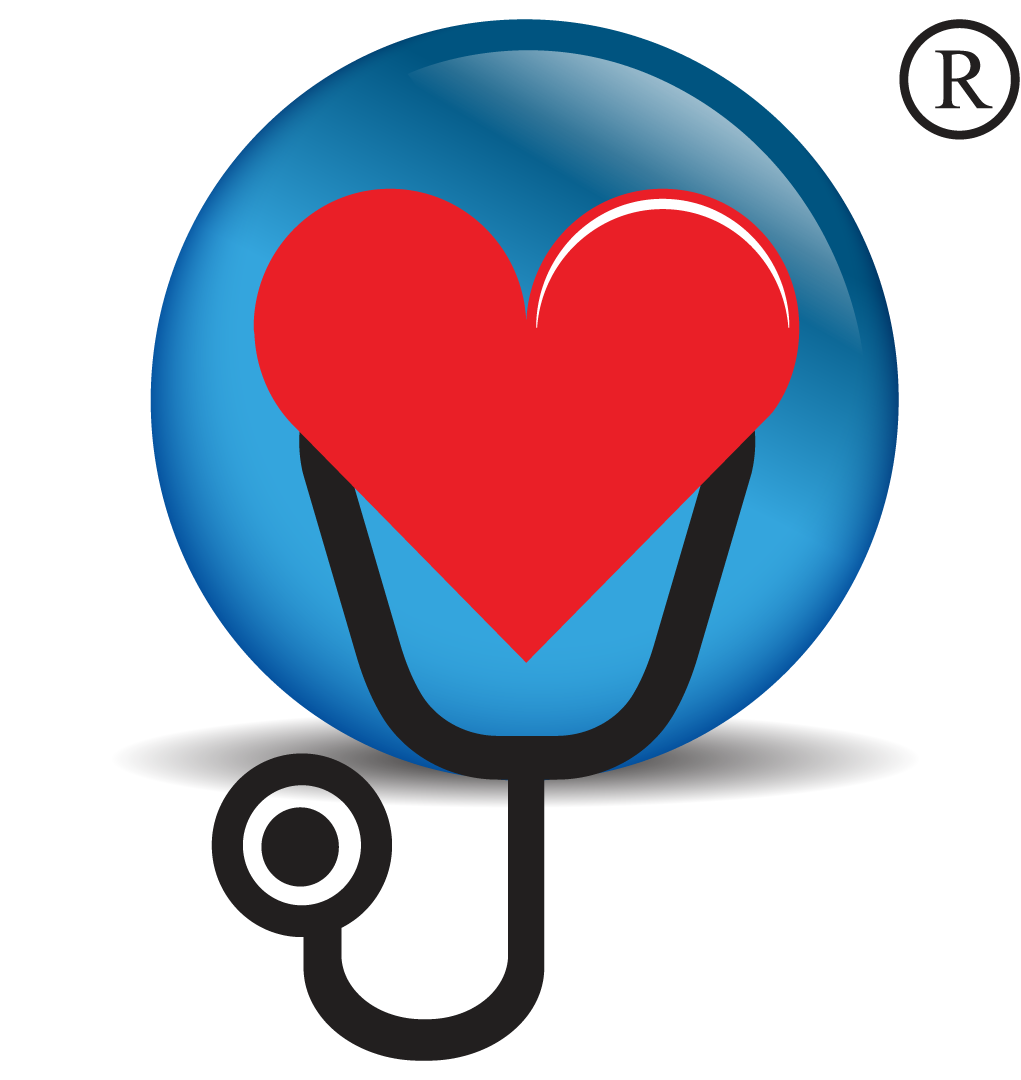 Started off in 1998, MediSavers Healthcare Membership Programmes aiming to provide affordable healthcare solutions with peace of mind to every community in Malaysia. Over the past 25 years, we have proudly enriched the lives of over 50,000 members and issued over 300,000 memberships.

To-date, MediSavers have grown to be inclusive of 20 products, a comprehensive list of membership programs to ensure your health, life, and belongings are protected no matter where you are. The range of products include: Medical, life, critical illness, home, motor, personal accidents, SME protection, travel protection, dental care, and even protections under Takaful.

As a member, you have exclusive privileges, including access to our online platform, powered by Metafin. Members can register for our Healthcare Membership Programmes, which are underwritten by various healthcare and financial services providers in Malaysia.

Direct application can be submitted via Pathlab Health Management (M) Sdn Bhd, MediSavers Management Sdn Bhd and MediSavers Health Management Sdn Bhd which are appointed as the authorised insurance agency. Successful applicants will be entitled to absolute preventive healthcare benefits and exclusive coverage perks, ensuring that you are always protected, no matter what life throws your way.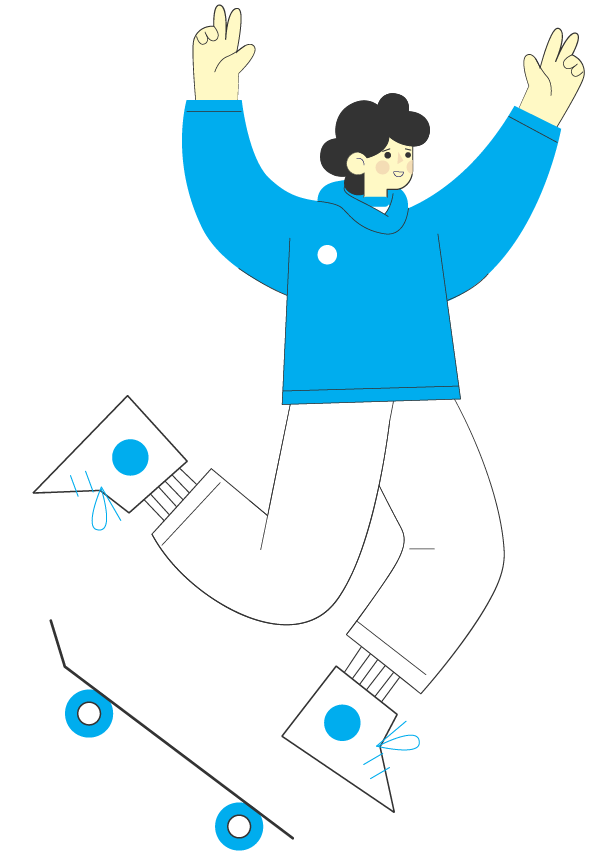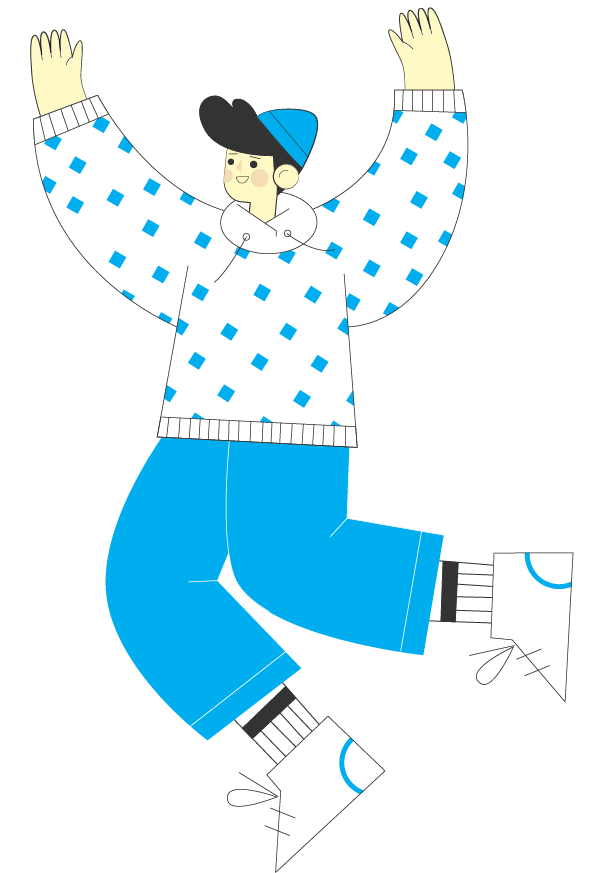 Your
Health

, Your Wealth.
Determined to provide only the best healthcare protection to meet the ever-evolving consumer needs, we have constantly pioneered various series of quality Healthcare Membership Programmes in MediSavers platform.

With both health and wealth protection in mind, we have become the first of its kind in Malaysia to offer coverage for 3 generations of a family. Under this plan, family members will enjoy exclusive annual discounts, and receive a comprehensive annual blood screening voucher from Pathlab Malaysia inclusive of 52 Blood Tests, 5 Cancer Markers for women and 4 Cancer Markers for men which are redeemable nationwide.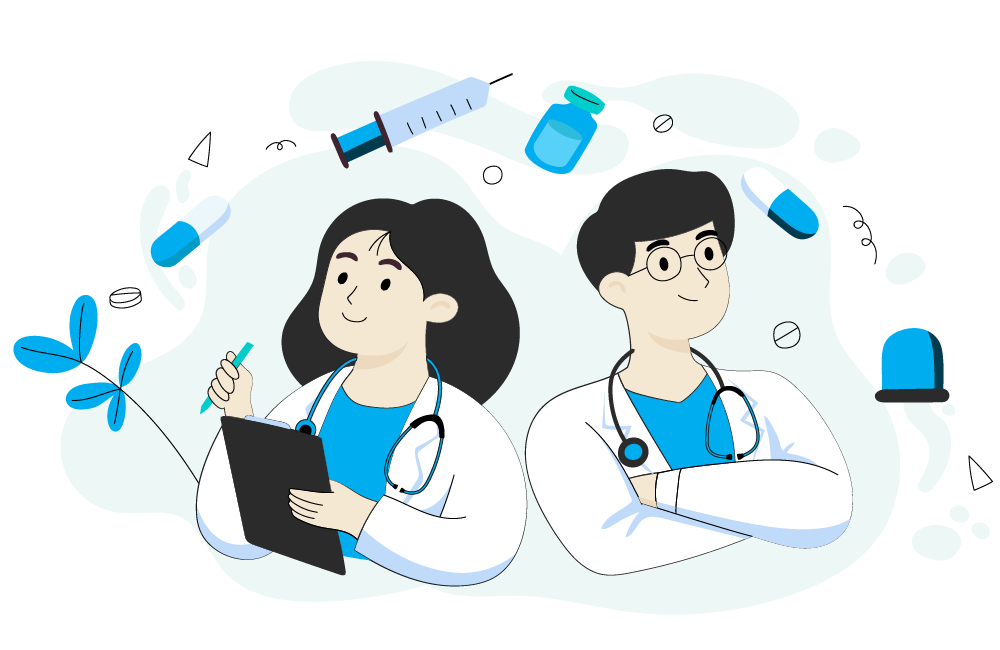 The Unstoppable Partnerships
As part of our effort in creating our own success journey, we have partnered with several big names in the medical and insurance space to provide members with the best of all worlds. Through our collaboration with Pathlab Health Management (M) and Lonpac Insurance Bhd in July 2015, we have successfully introduced the very first membership program in Malaysia that covers Hospitalisation & Surgical costs up to 100 years old. Not just any partnership, we have also developed business collaborations with renowned industry players such as Syarikat Takaful Malaysia, Generali Malaysia, Manulife, Tune Protect, eTiQa, Takaful Ikhlas, AIG and many others.

Are you keen to explore more possible ways in providing better and affordable options of healthcare programmes to the community? Become our partner - let's collaborate for a healthier future!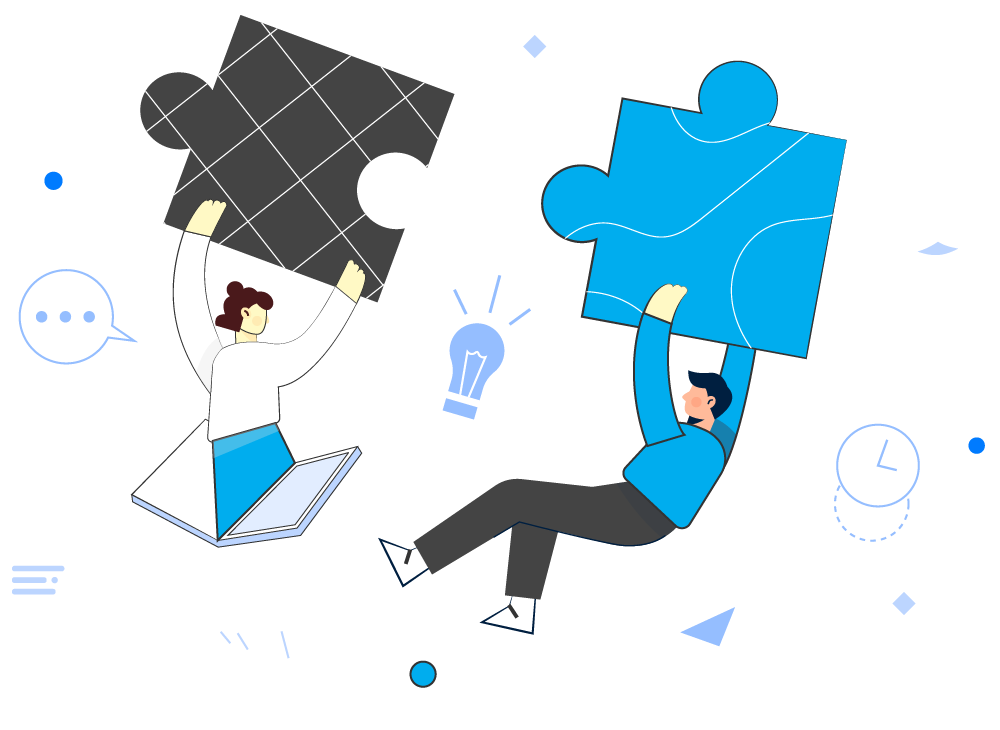 "We are the market leader in providing quality and comprehensive healthcare protection for all."
Hospitalization
Thanks to Asia Assistance Network (AAN), a renowned 24-hour Worldwide Emergency Medical Assistance Service provider, MediSavers members will enjoy absolute peace of mind and will be assured of receiving the best medical assistance and care while they are hospitalized. We are proud that we have assisted our members in more than 35,000 Hospitalization & Surgical cases to date!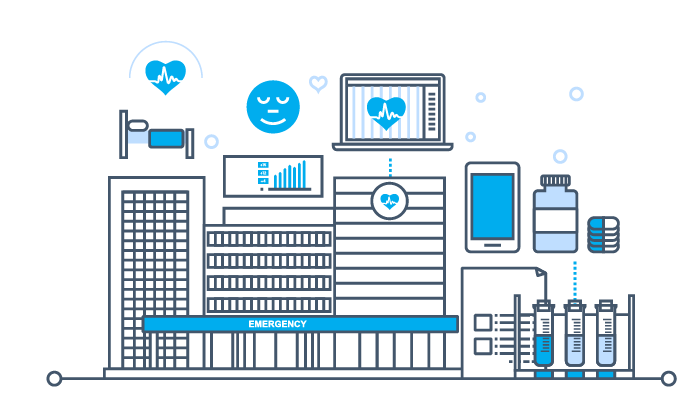 Awards
Award
Winning Company

and Product
We helping our client to fullfill their needs with our expert.
Awards Accreditation
MediSavers was awarded with Sin Chew Business Excellence Awards (SCBEA) 2020.

Endorsed by
MediSavers is the only medical card endorsed by this cooperative of medical doctors in Malaysia, KOOP MMA.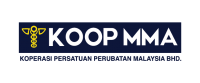 Status Recognition
MediSavers has been awarded with the Multimedia Super Corridor (MSC) Malaysia Status.